Tuesday, September 6, 2011
Posted on 7:34 AM by Ghuroba'
بسم الله الرحمن الرحيم



Assalamualaikum semua.. Buat rakan2, ikhwah akhawat, pembaca setia, pembaca tak setia, dan para bloggers sekalian.Alhamdulillahi rabbil-'alamin, selawat dan salam setinggi-tinggi selawat kepda junjungan kita Nabi Muhammad s.a.w yg tercinta.Segala puji bagi Allah, selaku rabbul 'alamin yg telah memanjangkan hayat ana sesaat demi sesaat utk ana teruskan perjuangan ana dalam menegakkan deen yang tercinta ini. Dah genap 2 tahun ana menulis blog yang serba daif ni. Walaupun begitu, inilah salah satu alat yg ana gunakan untuk menyebarkan dakwah di muka bumi ini.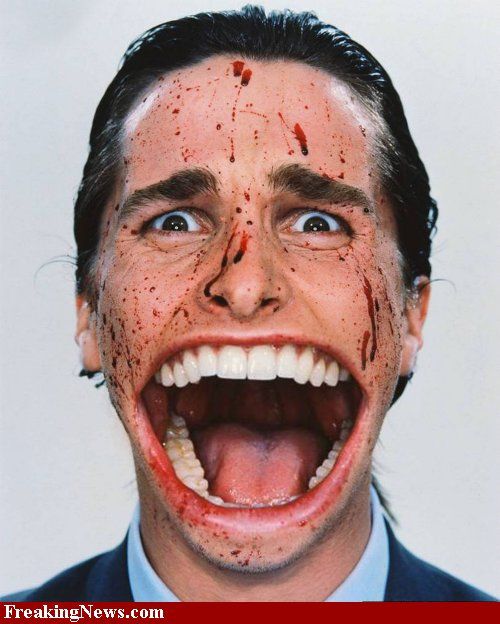 Amma ba'd..
Kerana pulut santan binasa.
Kerana mulut badan binasa.
Mulut aku yang "celupar" patut dikenakan cili padi.
Betul ke? Astaghfirullah.
Sesuatu yang perlu dimuhasabah balik.
Jujur tu memang lah perlu.
Tapi mulut kena la jaga.
Nak jaga mulut, kena la jaga hati.
Nanti apa yang mutarobbi kata pasal kita,
itu salah sendiri kan.
Just another short reminder.
Don't slander.
Stop the gossip.
Cermin lah diri.
Wallahu'alam.

Don't just say
Don't just
: Earth Hour 2012 is happening on 31 March 2012, at 8.30 - 9.30pm. Let's all make a pledge to support this event!